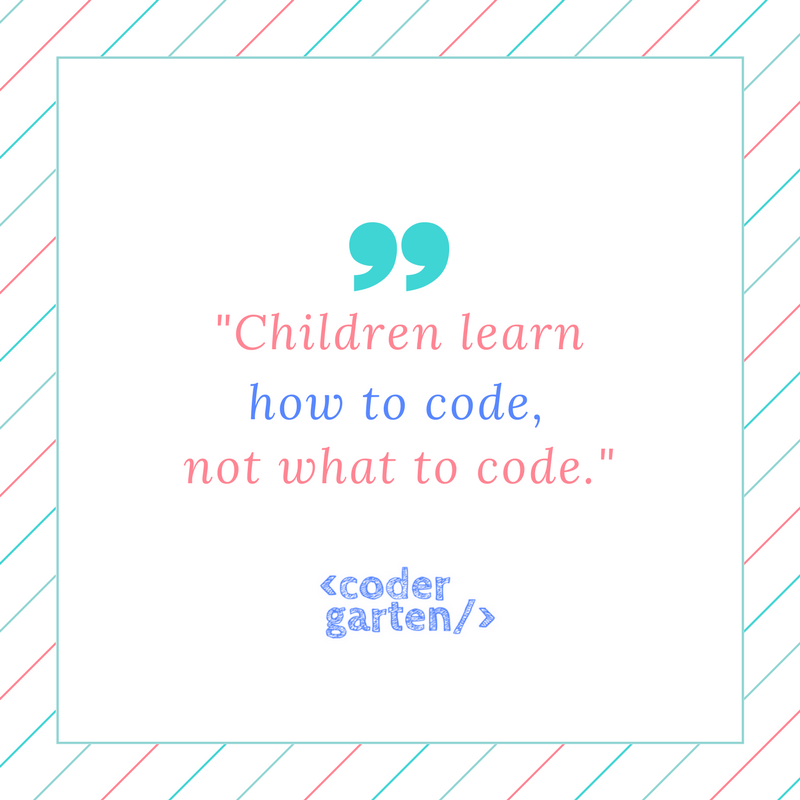 About us:
In 2016, we simply started teaching programming to kids with an intention to share something which was not delivered conventionally.
Overtime, kids taught us so much and we evolved, now we simply focus on exploring the knack of programming with them by providing resources, guidance and expertise.
So far we have dealt with:
Developing Apps (Web + Mobile)
Developing Websites
Developing Games (Web + Mobile + Physical)
Exploring Robots, Microcontrollers, Circuits…
Introducing various STEM products.
>> Contact Us <<